Our vision is a world where human enterprises no longer merely attempt to do less harm, but instead set at their core the goal of sustaining the possibility for human and other life to flourish on this planet for generations to come (adapted from John Ehrenfeld,  MIT).   Flourishing enterprises contribute to the realization of the UN SDGs and, go beyond, to enhance the integrity, beauty and regenerative capacity of living communities (adapted from Michelle Holiday)
We imagine futures where successful enterprises create tri-profit:  social benefits, environmental regeneration and financial returns. Flourishing enterprises do good to do well.  They excel because humans are flourishing and nature is thriving (David Cooperrider).  And, they have unprecedented levels of innovation, accountability and transparency across entire inter-dependent social, environmental and economic value systems. 
Business leaders and entrepreneurs around the world are rapidly realizing that by innovating their business models they can create significant positive social and environmental impact, while also increasing their financial sustainability. This approach enables the possibility for enterprises of all kinds to flourish in response to our increasingly volatile, uncertain, complex and ambiguous world. 
You can read more about our perspective on flourishing in this blog post: Why Flourishing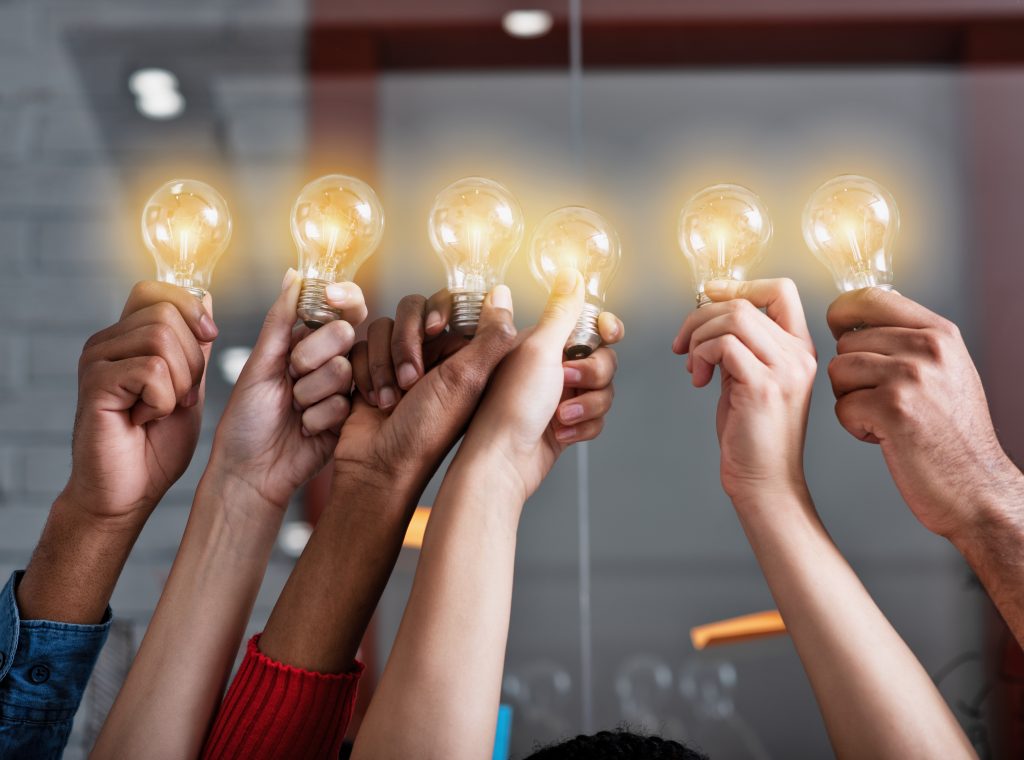 We believe there are six major reasons for choosing, as the purpose for your enterprise, to enable all your stakeholders to flourish: 
Flourishing is something everyone gets to define for themselves 

Aiming-to-flourish is exciting and generates new possibilities for individuals and enterprises

It is practical – it's what the science says is possible 

Its the right thing to do – it is morally and ethically sound 

It is the best way to gain and retain financial viability 

It maximizes the possibility for innovation to better face an uncertain future
You can read more about why we believe aiming to flourish is a powerful purpose for all enterprises to adopt in this blog post: Six Reasons for Enterprises to Aim-to-Flourish
Download the Flourishing Business Canvas
Join the Community Bringing the Canvas to the World